Kiz School
Hi-Energy Games by Unit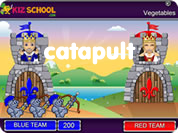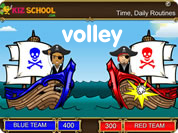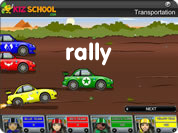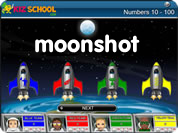 For best results please do not use Internet Explorer to open these games. Firefox, Chrome & Safari are highly recommended. Give the games some time to load. Refresh if you don't hear audio.

Free Samples
Kiz School Hi-Energy Fun Games for Maximum Classroom or Self-study Fun. Practice and Play.
These games are useful for listening and reading practice. Good-bye classroom boredom!